If you love music, there is probably a list of songs and artists that you love. Most of the time, we follow these musicians on their social media, watch every video of them on YouTube, and memorize every song. However, we compile a list of things that you might not have heard about the artists you love:
1. Freddie Mercury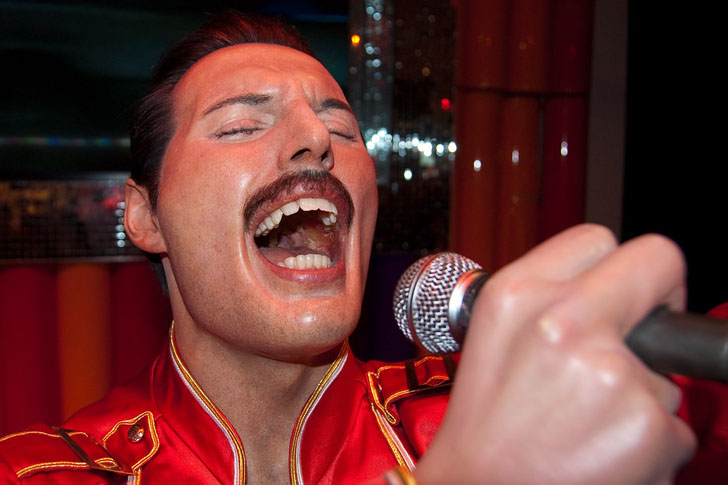 He may be credited as one of the most exceptional performers and vocalists in history, but there is one thing quite hidden in his mouth that many might not have noticed. Mercury's upper jaw had four extra teeth. It has been said that he opted not to remove them as he was scared that it might affect his vocal abilities.
2. Dolly Parton
The country legend once joined a contest: drag queen celebrity impersonator. The I Will Always Love You writer and hitmaker told no one and dressed up as herself and participated in the said contest. You might think that she would have won because of the degree of similarity, but unfortunately, her impersonation barely created an audience impact, and she eventually lost.
3. Nicole Scherzinger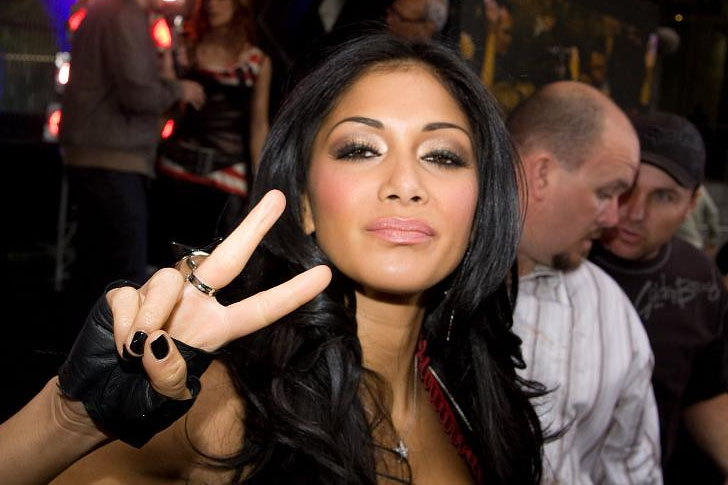 She has been known as the lead vocalist of the popular girl group The Pussycat Dolls. Fans are certainly aware of this fact, but Buzzfeed suggested that 95% of the vocals were done by Scherzinger. Meaning, only 5% of the vocals were sung by the other members, Ashley Roberts, Melody Thornton, Kimberly Wyatt, Jessica Sutta, and Carmit Bachar.
4. Harry Styles
Our boy Harry is extremely known for his striking appearance and degree of stunning vocals. Being this famous, he probably does not have anything to hide, but there is something fans might have missed. He has four nipples! Yes, if you were to watch the music video of his single Golden, you might get a glimpse of his two extra nipples!
5. Mariah Carey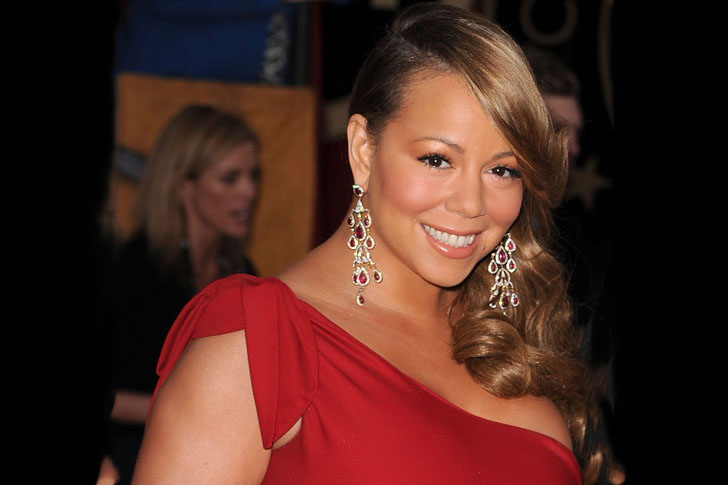 If you have been following Mariah Carey or Jennifer Lopez, you should know that these two are not friends and that the former's ex-husband Tommy Mottola was part of the reason why. In the story, Mottola technically gave an audio sample to Lopez, which is supposed to be used by Carey on her next album, Glitter. The sample eventually appeared on the song I'm Real, which is credited to JLo, while Carey was forced to switch samples unexpectedly.
6. Panic! at the Disco
They probably had high hopes that they would make it to mainstream music one day. Well, they did, and if you're a fan of this band, you probably know that they were a Blink-182 cover band before. Still, it was their debut album, Panic!, which takes huge credit for the band's significant success in the music industry.
7. Roger Taylor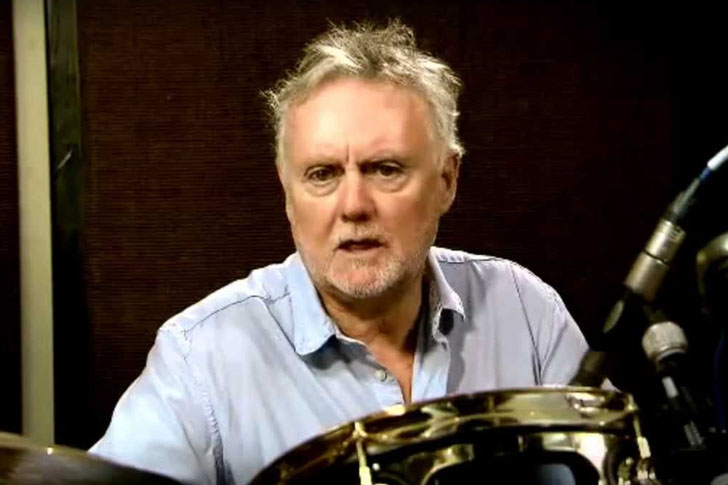 Just like a child, Taylor reportedly locked himself in the cupboard just to convince his Queen bandmates to put his song into the B side of their album A Night at the Opera. His child's play turned out to be successful as his self-written song I'm In Love with My Car was eventually included in the aforementioned album. This track has become the only song in the band's history that was penned by him.
8. Michael Jackson and Freddie Mercury
Despite not having college degrees, these two became the biggest and most successful names in the history of music. However, they reportedly had a falling out because of a peculiar reason. Queen's manager Jim "Miami" Beach narrated that during recording sessions, Mercury called him saying, "Miami, dear, can you get over here? You have got to get me out of here; I'm recording with a llama." The llama he was referring to was the Thriller singer Michael Jackson.
9. Prince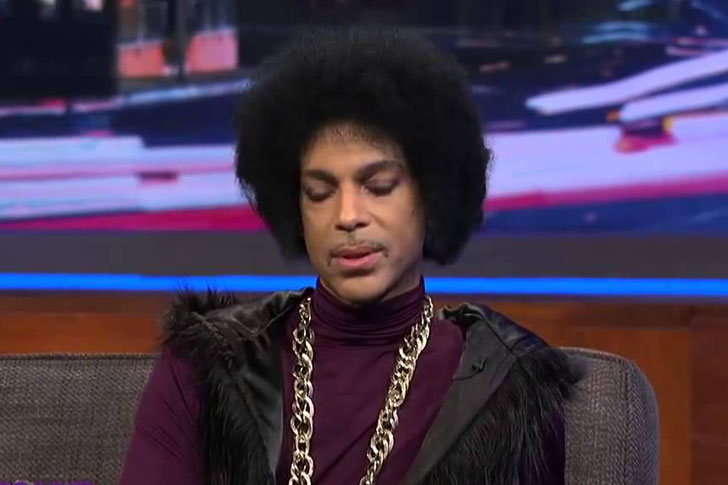 Prince is another legend in the music industry. It's not a secret that he is an exceptional musician and performer. However, aside from playing the guitar, Prince was also excellent at playing basketball. We're unsure if this is a good thing, but his supposed investment in popular sports was deprived because of his height. Well, we might not have Purple Rain on repeat if he pursued a career in the ball game.
10. The Beatles
This fact is probably the biggest irony in the world: The Beatles is undeniably the biggest and best-selling act in history, but none of the members could read or write sheet music. This truth was admitted by Sir Paul McCartney during an interview. He explained that he doesn't see music as "dots on a page"; instead, it is "something in my head that goes on."