If one made it to Hollywood, mountains of dollars could be earned in a short amount of time. Some of those who eventually made it often display their wealth by wearing designer clothes and jewelry, driving expensive cars, and more, but of course, some want to keep it low-key despite the fact that they are extremely rich. Here are seven celebrities and personalities who have been living like normal people, opposite their financial status:
Mark Zuckerberg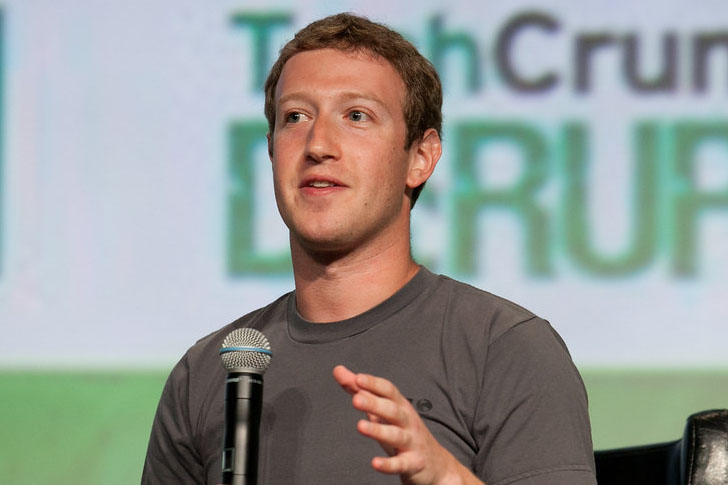 Of course, the person behind the biggest social media platform should come first. Well, despite the billionaire status, limitless credit cards, and the capability of buying clothes from Louis Vuitton or Versace (or buy the whole brand itself if he wants to), he still chooses to wear his signature plain gray shirt. He even showed a closet full of the same kind— monochromatic, if we're to describe.
Jennifer Lawrence
Disregarding all the red-carpet events and gatherings Jennifer Lawrence attended, where she looked stunning and expensive, many would unapologetically think that she is living a lavish life, without mortgage problems, but she doesn't. What others don't know is that before, she used to live in a "rat-infested" abode in New York and a conventional house in Kentucky even though she already had the means to live in a luxurious home, as she mentioned in an interview.
Elijah Wood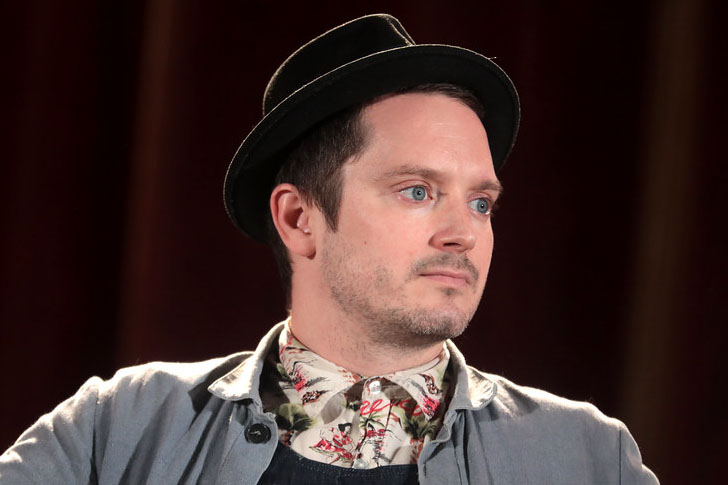 He gained significant fame for his lead role in The Lord of The Rings, one of the most successful film franchises in history. If we're to ask Celebrity Net Worth, Wood has $20 million to his credit. That's a lot for an actor. However, despite the incredible fame and fortune, he does not spend his hard-earned money on lavish stuff, and the only expensive thing he bought was audio equipment for his house. He also participates in charity works and that giving back to people in need is something he will never forget.
Keanu Reeves
In The Matrix film alone, he already raked in millions of dollars. However, Brightside revealed that $80 million from his paycheck of $114 million was donated to the makeup and special effects departments. Yes, he gave substantial credits to those people who made the franchise more phenomenal apart from his epic participation. He also suggested that he barely thinks about money, and we love him even more for that.
Leonardo DiCaprio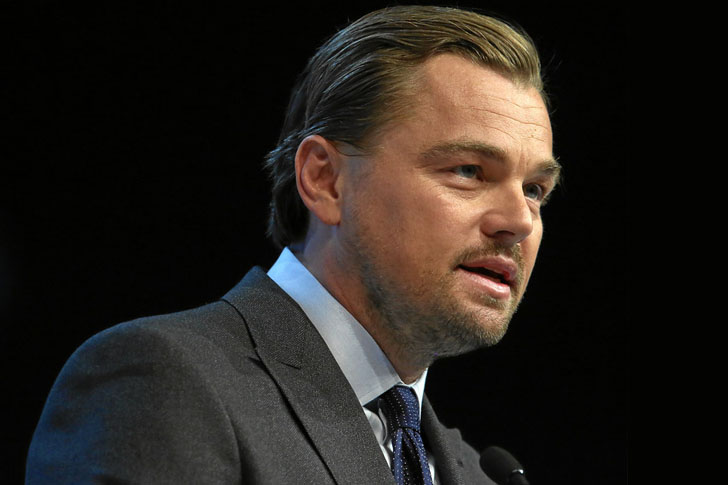 With his innumerable efforts in the entertainment industry, it's already given that he achieved a household status and has a fortune that most of us wish to have, which is $260 million, to be specific. However, even with such stunning wealth, DiCaprio has been keeping his life under wraps. There is also one instance where he lent a hand to a lost tourist in Manhattan. Indeed, what a time to be lost and have an Academy award-winning actor to be credited as your tourist guide! In addition, he doesn't just keep his millions to himself. During the catastrophic bushfire in Australia in 2020, his foundation donated a whopping $3 million for the relief efforts. He really never cease to impress us.
Shailene Woodley
She is best known for her heart-wrenching film Fault In Our Stars or the Divergent series. Even though she gained a huge amount of success, popularity, and an impressive credit score, she still keeps her feet on the ground. Just like many of us, Woodley enjoys being outside and has a connection to the "ground, the trees," and also goes for a walk as if she is not a celebrity. In addition, Brightside suggested that Woodley patronizes natural products, including makeup.
Blake Lively and Ryan Reynolds

The two were first seen as an on-screen couple in the DC superhero film Green Lantern and eventually became the couple we thought we didn't need. Now, they are still happily married, far from hiring their respective attorneys, and enjoying their private family life. To give you a clue of how financially big this couple is, Reynolds is worth $150 million while Lively is $30 million. Despite having a hefty bank account, which can help him hire people who will do the dirty work for him, Reynolds mentioned that he also does what other dads do: changing diapers and all the middle-of-the-night stuff.