We all have embarrassing moments in public. It's that one time where you find yourself on the other side of a train station or spilling your drink at an event, or maybe forgetting to zip your pants up before going out. If you're famous, these are just some of the things that can happen on live television with millions watching or out in public! However, what's different for celebrities is the flock of paparazzi tailing them, waiting for the perfect slip up. As a result, their embarrassing moments are captured or recorded, ready to be immortalized online.
However, we have to consider to a great degree that these celebrities are mere humans, too, like all of us. They also tend to commit mistakes and have occasional blunders when they're not in their glorious moments. The only catch is their faces are widely known and familiar with the world's population. So, there's no escaping the embarrassment. With the technology nowadays, these are made worse by the memes posted online. However, people are also getting used to it. They may create a fuss for a while but eventually subsides.
Take a look at some of the embarrassing moments of celebrities.
Fergie Having an "Accident" On Stage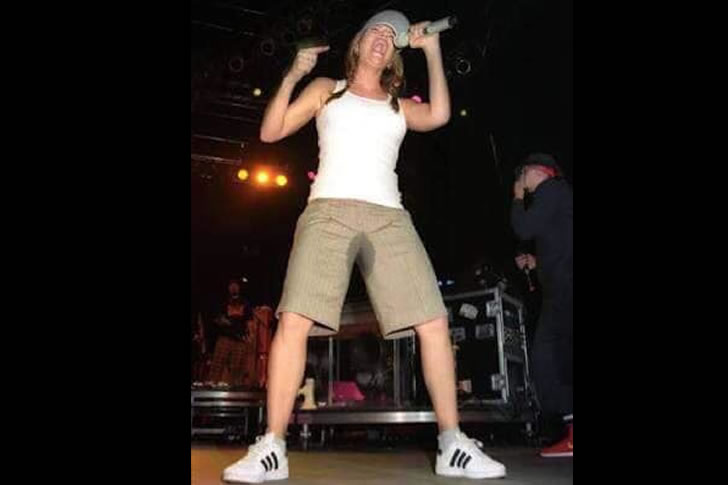 Tripping in front of a crowd is one thing, but peeing yourself on stage is another level of embarrassment, especially for a woman. No lawyer can save you on this one. This incident happened to Fergie back in 2005 while performing with the Black Eyed Peas. Everything was going well until a wet spot started materializing down the singer's khaki trousers! Well, this one's definitely mortifying, especially in front of a large crowd.
Rosie O'Donnell Nosing Around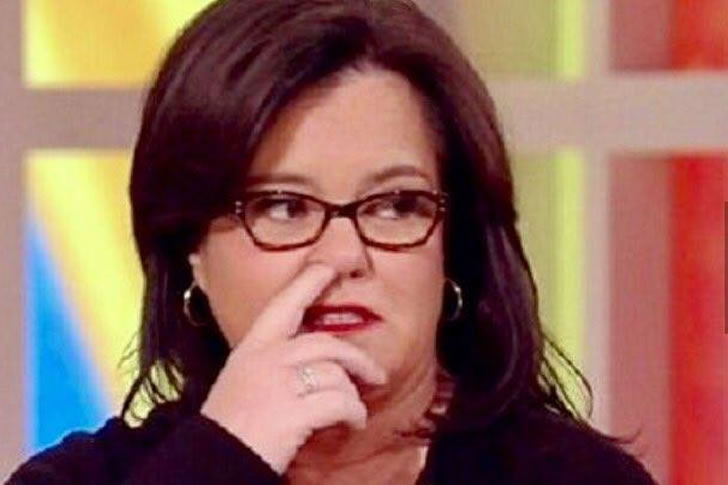 Rosie O'Donnell is known for being a comedian. She likes to do things her way, never shying away from anything, and will do whatever it takes to please the public. However, sometimes, she forgets where to draw the line. In one incident, O'Donnell was caught picking her nose in a public event in New York. Do you want to know who she shook hands with afterward?
Jennifer Lawrence Tripping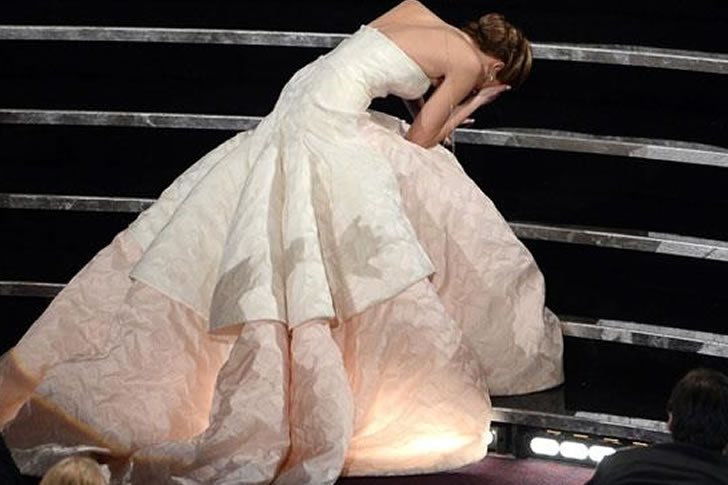 Jennifer Lawrence is well known for having acting credits in films like The Hunger Games and its sequels, The Avengers, X-Men: First Class, and more. People love her acting and humor, striking good looks, and strength. However, there's another side to her popularity. She's dubbed the "Queen of Tripping," with the first instance happening at the Oscars when she walked up the stairs to receive her award, and the second time was at a theater. Good thing she wasn't injured. Even so, we're sure she has the insurance to cover the medical bills.
Demi Lovato Loves Mugs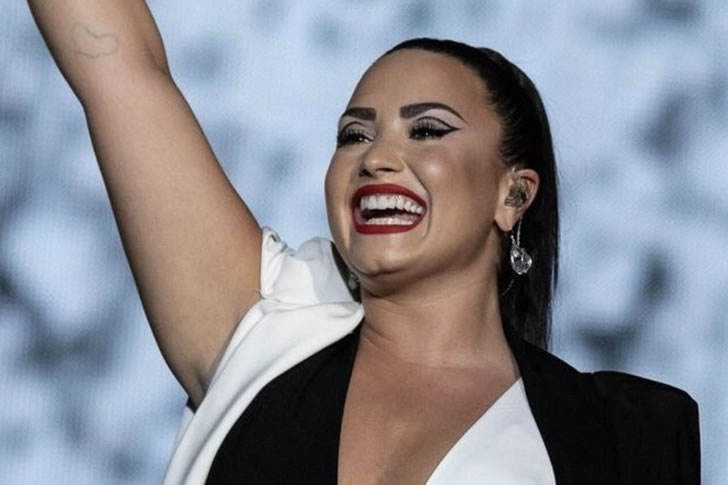 Well, this is a different kind of embarrassment. There was a time when Demi Lovato was interviewed and asked about her favorite dish, to which she replied, "Mugs." Yes, you read that right! She explained that she liked mugs so much because they kept things warm and got wonderful handles. While this was absolutely painful to watch, we do agree with Demi. Mugs are, indeed, worth swiping your credit card for!
Madonna Capes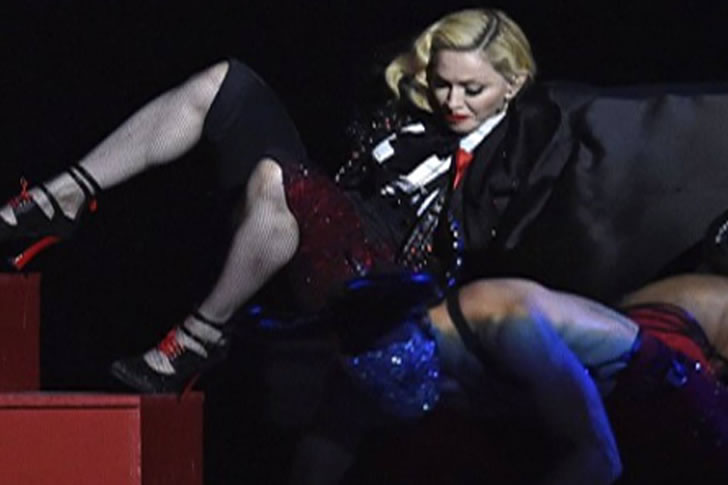 In the animated movie The Incredibles, the character of Edna Mode hated capes, and rightfully so. This became evident in one of Madonna's power-packed performances on Living for Love with larger-than-life props and crazy dancers. The singer was wearing a cape supposed to be pulled in one fluid motion by one of the dancers. Unfortunately, things went terribly wrong when Madonna went tumbling down after finishing the act. Still, we give credit to the pop icon for going on with the show!
Sofia Vergara Ripped Dress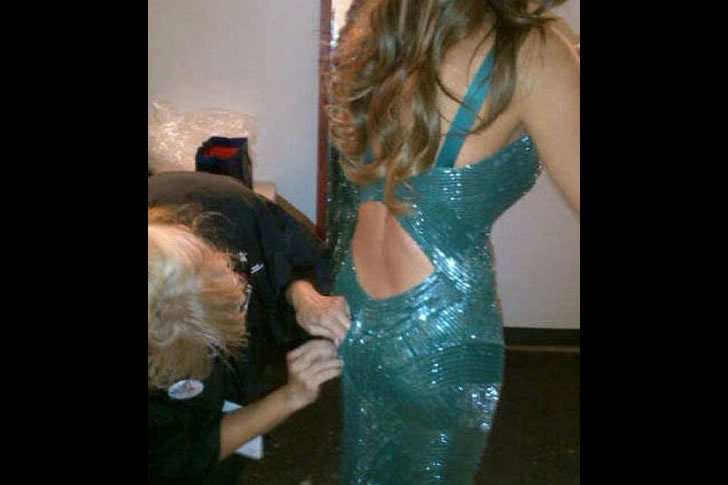 Sofia Vergara is one of the beloved comedian actresses in Hollywood. Apart from that, she has an incredible physique. However, the actress shared an embarrassing moment at the 2012 Emmy Award when her dress got ripped down her back, revealing the whole portion for the world to see. She has a great body, though. Still, she should make better fashion investments the next time she walks down the red carpet.