People have their own job descriptions for things to run as smoothly as possible regardless of any given work environment. The same goes for Hollywood. The producers handle the investments, directors work hand-in-hand with the cinematographers, screenwriters produce the scripts, and the actors memorize their lines and bring the characters to life. However, some go the extra mile, and we should highlight their initiative for helping the industry become what it is today. Here are some actors who went above and beyond by making their movies.
Alicia Vikander's Vikarious Productions
We all love this Swedish beauty for starring in films such as The Man From UNCLE, Tomb Raider, and EX Machina, among others. However, some of us are also aware that she keeps busy behind the scenes by shelling out investment money for her production studio, Vikarious Productions. In 2017, they were responsible for the thriller Euphoria.
Elizabeth Banks the Feminist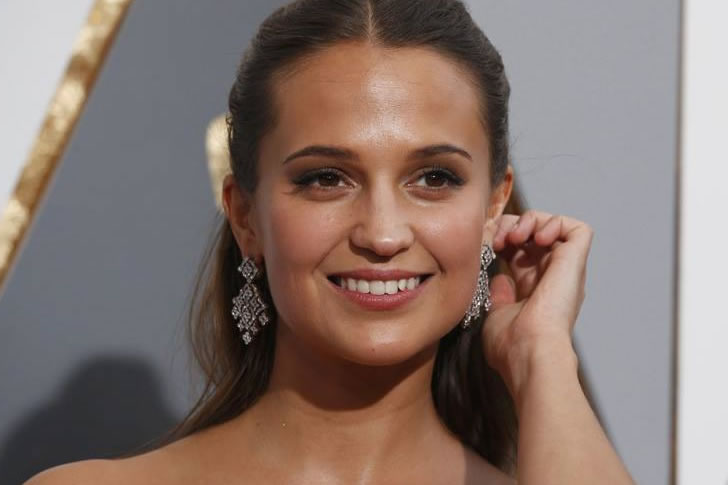 Nowadays, making films goes beyond entertainment. We now know that movies can be an excellent medium for educating people about the values we should uphold. Elizabeth Banks has undoubtedly been one of the flag bearers of feminism in the industry today. We can credit her as an actress, producer, and director who advocates for female empowerment. This is quite clear, especially in her recent 2019 remake of Charlie's Angels.
Jennifer Aniston, the Producer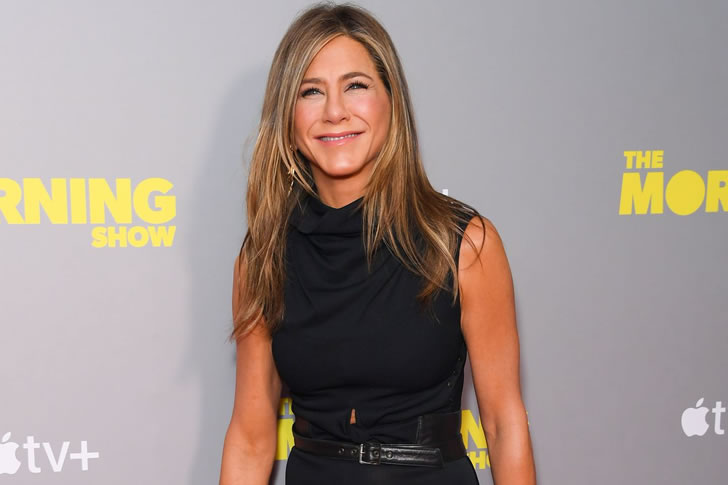 No one can deny that Jennifer Aniston made an indelible mark in the industry as an actress. She made millions with her TV and film career. However, Aniston is also an entrepreneur and a well-versed producer. From her investments in Plan B Entertainment and Echo Films to her hit Apple TV+ show The Morning Show, she continues to display a magnificent prowess behind-the-scenes while still shining as one of Hollywood's biggest stars.
Oscar-winning Director Clint Eastwood
Clint Eastwood will go down in history as one of the best actors of all time. However, we all know that his contribution to the industry goes beyond his capabilities of performing on screen. He is an esteemed filmmaker given credit for critically-acclaimed movies such as Gran Torino, Unforgiven, Letters from Iwo Jima, Invictus, and Million Dollar Baby.
Charlize Theron's Monster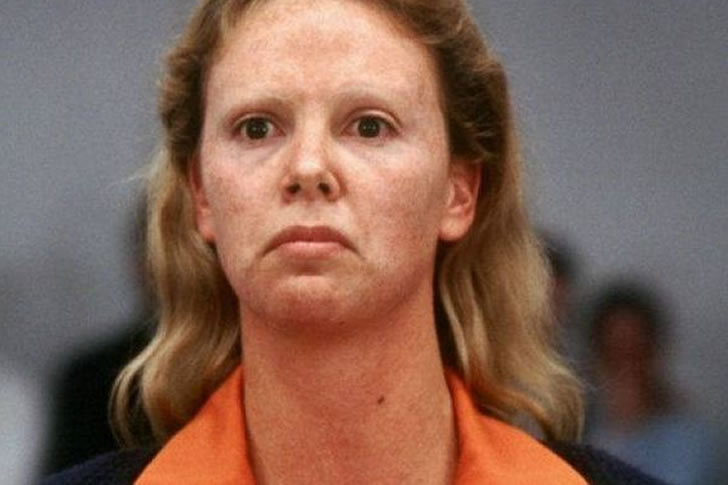 We all remember Charlize Theron's Oscar-winning performance in the 2003 film Monster. However, did you also know that she was also a producer for that film? It was a sign of good things to come for the South African's career as she is also now known for producing films such as Atomic Blonde, Long Shot, Murder Mystery, A Private War, Bombshell, and Hyperdrive.
Brad Pitt's Plan B Entertainment
Not only is Brad Pitt given credit for starring in some of Hollywood's biggest blockbusters in history, but he also owns the studio Plan B Entertainment. They are responsible for making some of the most popular films in recent decades, such as 12 Years A Slave, World War Z, The Departed, Fury, Eat, Pray, Love, and Moonlight.
Bradley Cooper's A Star is Born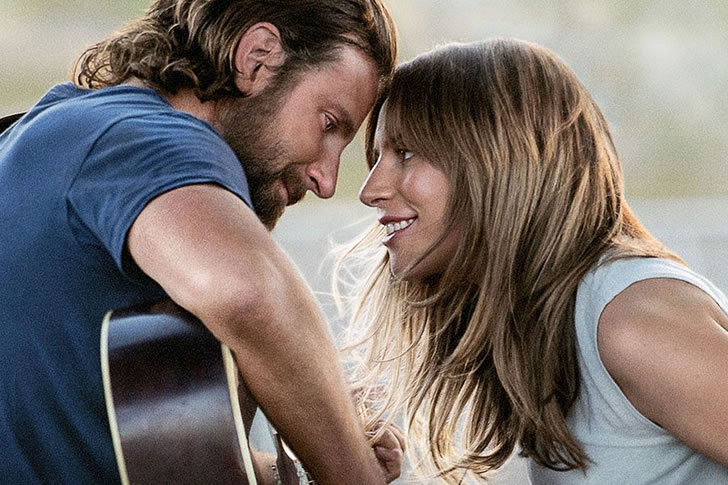 It's rare to see an actor truly take control of a movie set. However, Bradley Cooper had joined the ranks of industry greats when he starred in a critically-acclaimed film and directed the movie itself. Cooper is given credit for starring, directing, and writing the 2018 film A Star is Born. It went on to achieve eight Oscar nominations, winning Best Achievement in Music Written for a Motion Picture.
Director George Clooney
George Clooney is hailed as one of Hollywood's best leading men in history. However, as some of us know, he also shines behind the scenes as a director. Some of his works include The Ides of March, Good Night and Good Luck, and The Monuments Men.