Disney has always been one of the biggest figures in the entertainment industry for decades. With its millions of investments, it continues to grow with the simple plan of entertaining people all over the world. Having said that, Disney films will always have an extra special place in the hearts of kids for generations to come.
One of the company's biggest successes thus far has been its animated movies. With inspiring stories and the simple life lessons they bring, these movies will always have a special place in the industry. As such, we bring you several interesting factoids about Disney's most popular animated movies to date: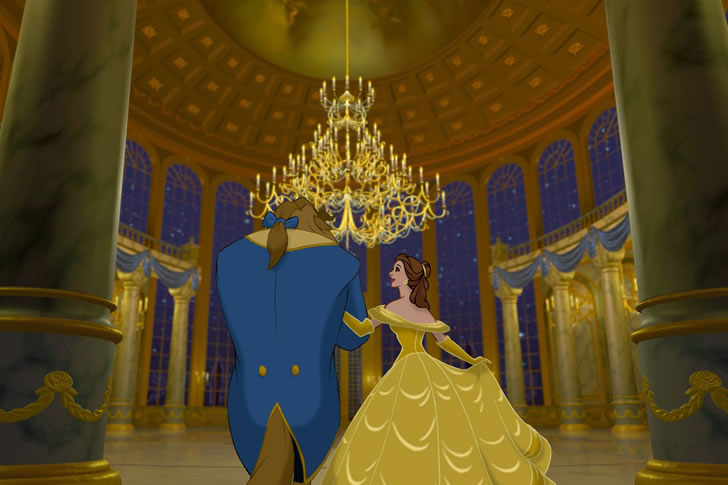 Princesses and Their Opera Gloves
When talking about Disney films, we can't deny that the princesses will always be credited as the fan favorites. Did you know that the princesses such as Belle, Tiana, and Cinderella wore opera gloves for a reason? It signifies that they were married to royalty in comparison to others who were born into royalty and didn't wear any.
Cinderella's Shoes
One of the most fan-favorite Disney princesses of all time is Cinderella. A story of romance and true love but also of a famous shoe made of glass. However, some speculate that this might be a mistranslation. The original text might have said that the shoes were actually made of fur.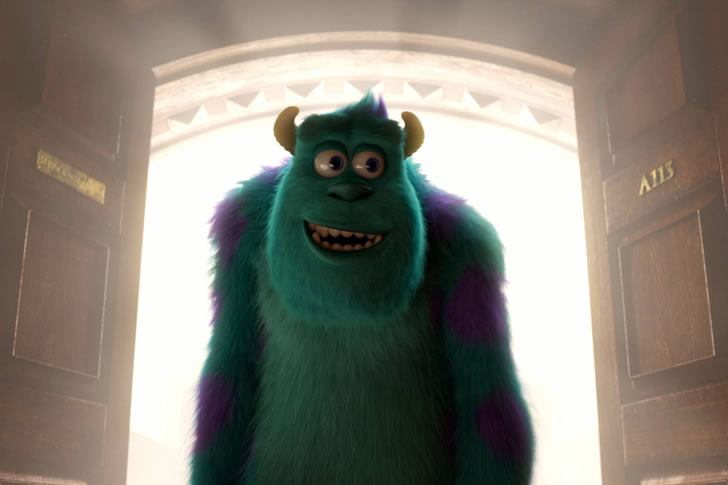 A113
In the 2000s, Disney exponentially grew in deciding to shell out investments in acquiring Pixar. The animation studio is responsible for blockbusters such as Cars, Monster Inc, Up, and many more. Did you know that the animators in the studio sometimes leave Easter eggs in their movies? In particular, they sometimes put in "A133" in some of their designs, which is in reference to a California Institute of Arts classroom, where many animators from their studio started.
Lion Kingand Kimbathe White Lion
This detail might be a bit controversial, but some say that Lion King is a rip-off of a Japanese animation series titled Kimba the White Lion. Although Disney denied this, the similarities are a bit too many. Nonetheless, Lion King remains to be credited as one of Disney's all-time classics and most successful franchises. Above all, it will always be one of our personal favorites.
Robin Hood's $5-Million Budget
Being an animator is probably one of the toughest jobs in the industry. Not only does it require a huge amount of talent, but also it is very well the most time-consuming job out there, which is why studios often spend millions in producing the best quality of animations possible. However, did you know that Disney only had $5 million in budget for Robin Hood? Thanks to their crafty and creative artists, they were able to make the investment money work by reusing tons of animations from other Disney films.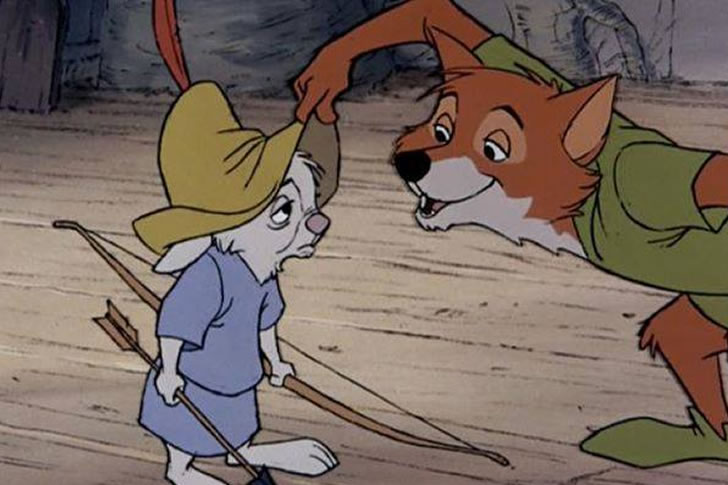 A Total of 6,459,952 Spots on the Dogs in the 113,760 Frames of 101 Dalmatians
First of all, who had the time and right mind to count these? I get that some of us might find it enjoyable to find the hidden Mickeys in the Dalmatians, but these multi-million spots are one of those interesting trivia that we will forever be delighted to know.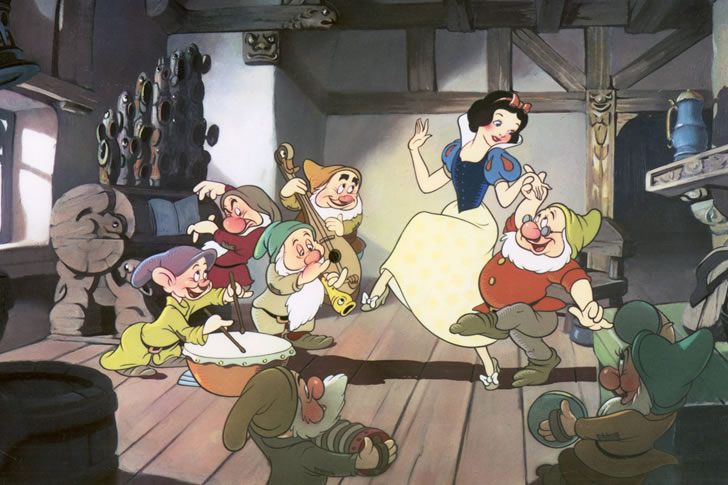 Snow White and the Seven Dwarves
One of Disney's most beloved princesses of all time is Snow White. However, to some kids, the story and premise might have been too scary. Radio City Music Hall in New York reportedly has to reupholster their seats after several kids wet themselves while watching the show. I guess we have to give credit to the people behind this classic for making it as immersive as it could be.
Did you also know that when Snow White received an honorary award in the Oscars, Disney was also handed seven miniature Oscar statues for the dwarves?